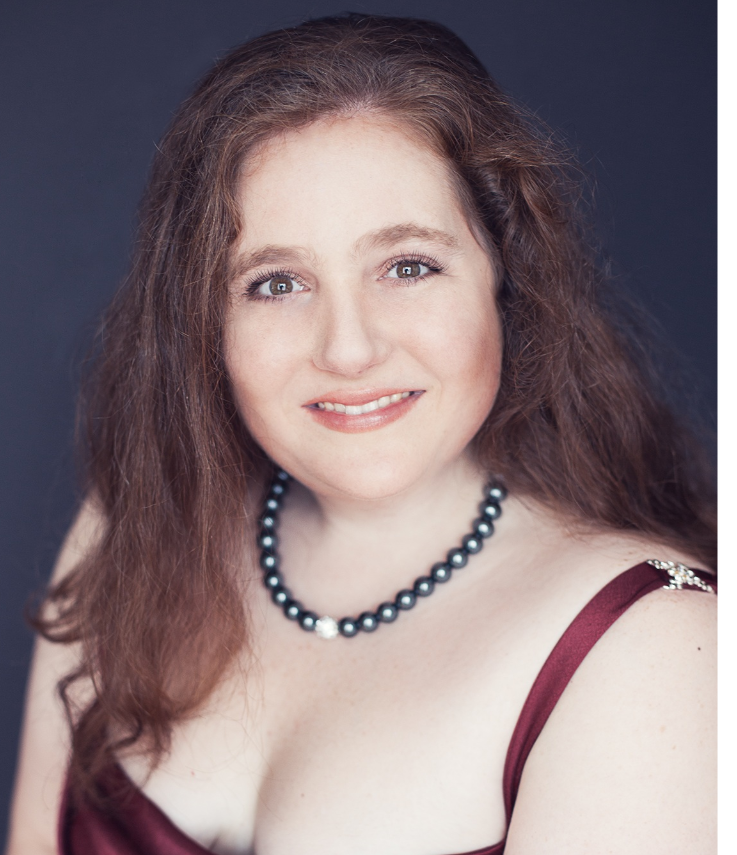 Katherine Feller - soprano
Katherine (Kat) Feller is a classically trained singer and performer with Bachelors degrees in Musical Theater and Vocal Performance from Chico State University. A San Francisco native, she has years of experience in the local theater/opera community. She specializes in light opera and operetta, performing with groups such as Lamplighters Music Theatre and Pocket Opera. You can also often find her at The Great Dickens Christmas Fair during the holidays. Some of her favorite past roles have been Adele (Die Fledermaus), Valencienne (The Merry Widow), and Despina (Cosi Fan Tutte).
Lamplighters Music Theatre's Champagne Gala:
Extra! Extra! Sing all about it!
Sunday, October 14, 3pm Herbst Theatre
------------------
Soaring with the Alameda Community Band
Tuesday, October 16, 7:30pm
Veteran's Memorial Auditorium, Alameda